No-one likes a sandy butt-crack. Keep the sand out of your those pesky body crevices with this giant beach mat that absorbs sand. The sand-free beach mat has a dual layer mesh technology that makes any sand that falls on it disappear.
Check out the sand-free beach mat in action via the video below.
The sand absorbing beach mat was originally designed to prevent dust and debris from kicking-up while landing a helicopter in sandy areas.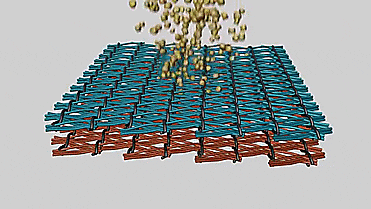 The mat comes in a few different sizes, the largest being 10' x 10', so much room for activities!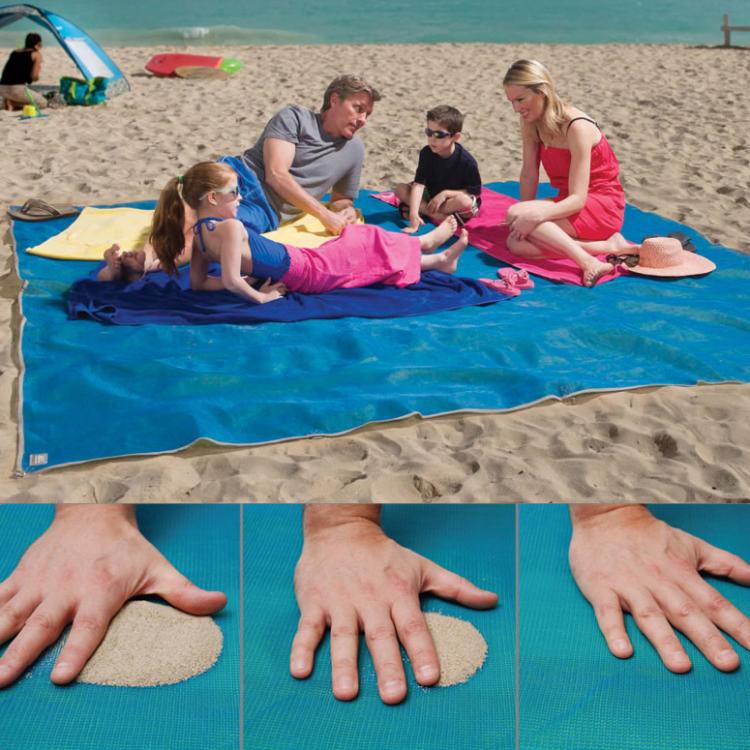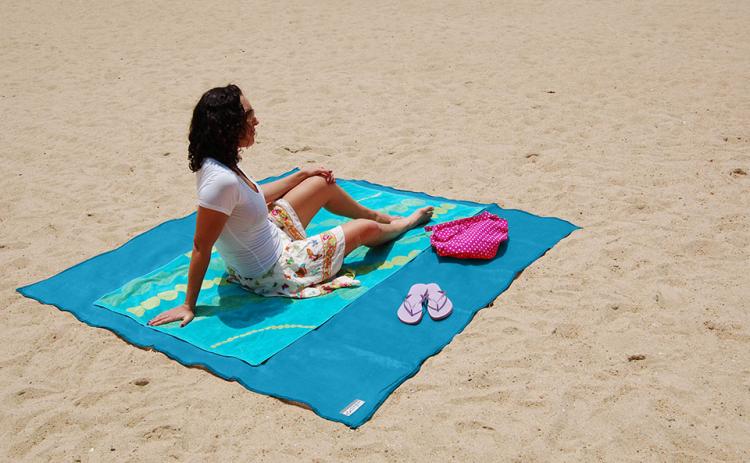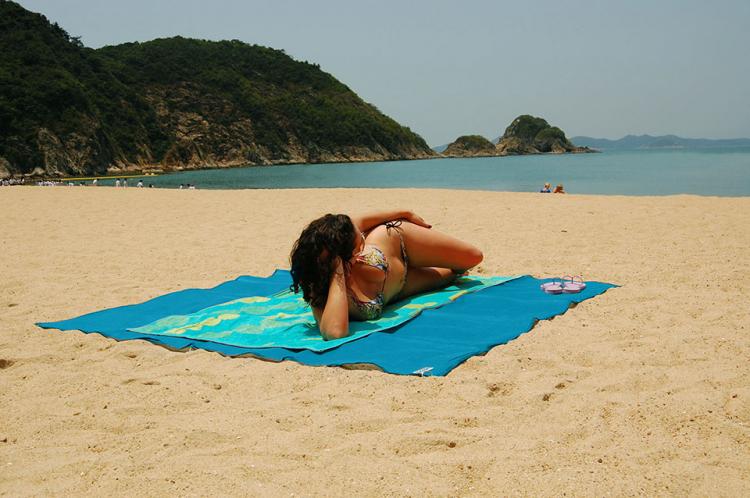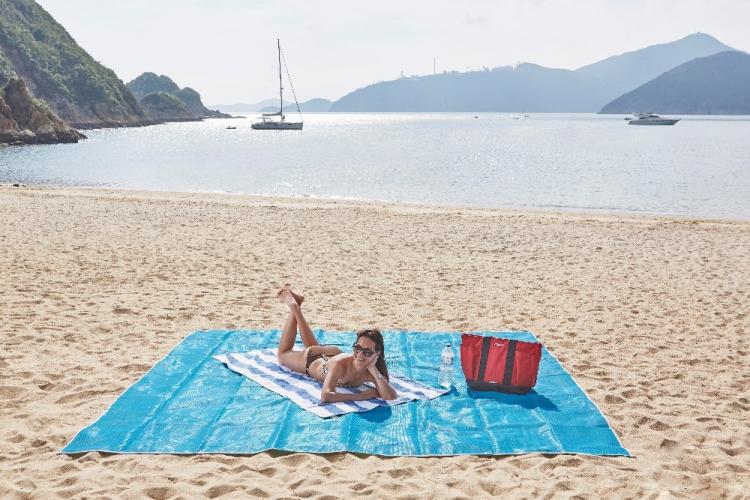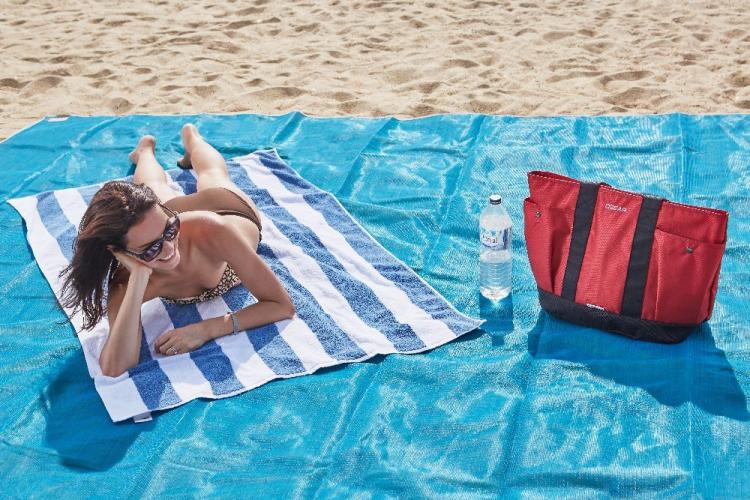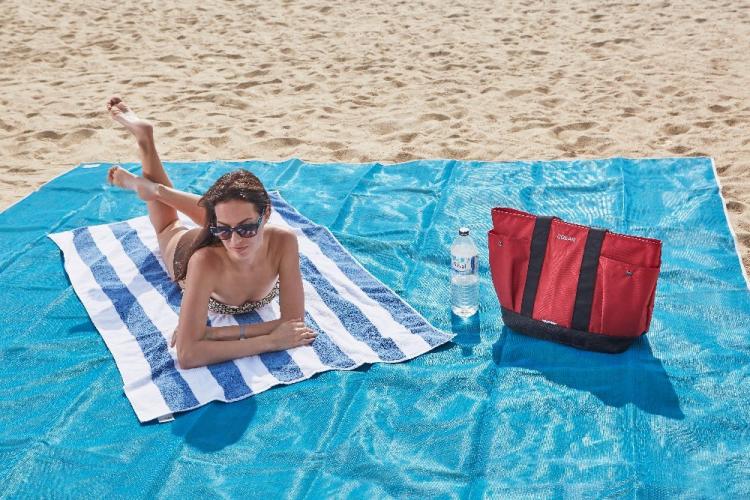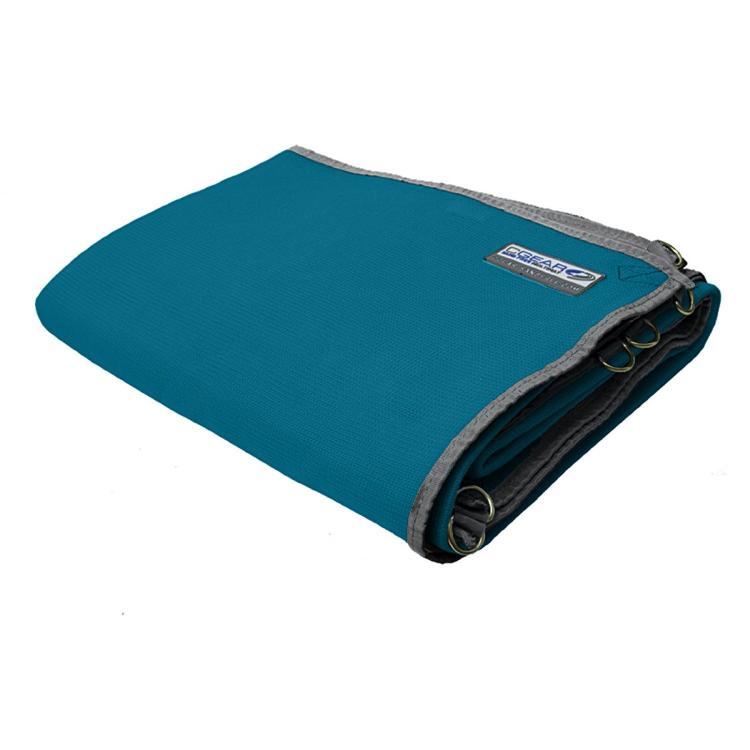 WE SHIP WORLDWIDE SHIPPING!
Please allow 7-15 days for delivery to the United States, Canada, United Kingdom, Australia, New Zealand and all European Union Countries.
Please allow 7-20 days for delivery to the rest of the world.